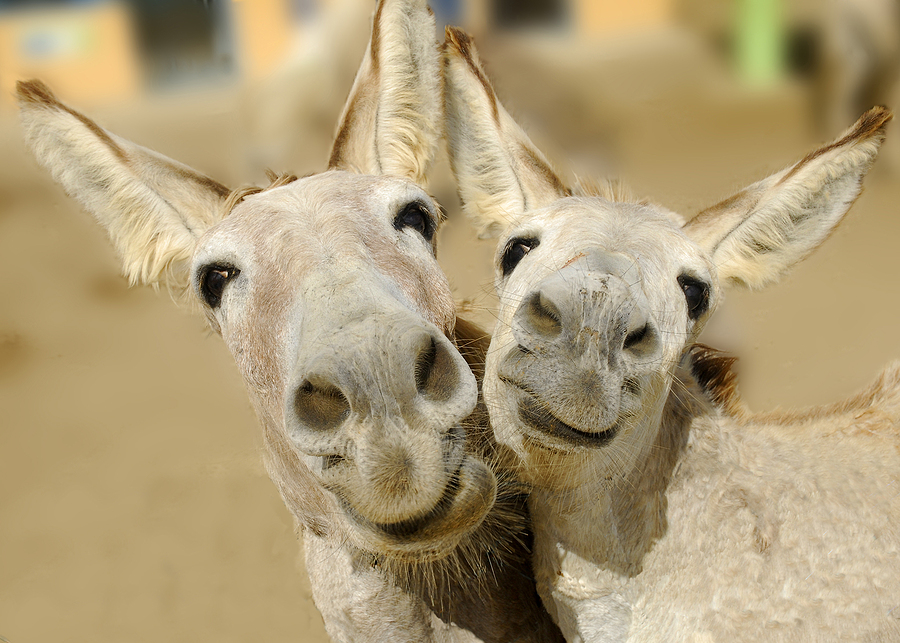 ---
About Us
More Leads. More Business.
Smarter Marketing.™
---
---
Hi everybody and welcome to the Digital Donkey Marketing and Media website! We're Ken and Anne Partain and we're serious about online marketing!
If you've been around this area a few years you'll remember us from HelloGeorgetown.com. We started that community website in late 2015.
When we sold it to Rob Hipp and John Montgomery in 2020, we were delighted (and so were our advertisers) to be enjoying over 100,000 unique visits per month, every month!
We are proud to say that HelloGeorgetown.com is still around, a few things have changed, but it's still doing well!
You may also know us from WebsiteMojo.net, where our offerings have included creating scores of powerful and beautiful client websites.
We've also brought our clients tons of new business through SEO (Search Engine Optimization), Award Winning Content Marketing, and hosting and managing WordPress websites.
All for over two decades!
We've learned a ton and proven our ability to market through our SEO and Social Media efforts on our own websites and many client websites over the years. Here's what a few of them have to say:
"I can't say enough great things about Ken and his knowledge, creative talents, and customer service! Thank you!" Kate Cook, Asphalt Canvas Custom Art
"Meeting with Ken and Anne about our website was one of the best things that we have done." Carlos and Elena Lewis, Arthur Murray Dance Center
"I know that my real estate website and online presence are in the best hands possible. Thank you, Ken and Anne!" Wendy Cash
"I'd like to thank you sincerely for optimizing my website. It was one of those business investments I was a little nervous about but I can honestly say I am very pleased with the results and the outstanding service you provided." Matthew Buxton, Alberta Mortgage Solutions
"Ken's team has been instrumental in our success on the web. They really took the time to understand our goals and marketplace, then put together a plan accordingly." Russ Harper, NexTec Group
Read More Client Testimonials Here
---
Now we've launched Digital Donkey Marketing and Media, offering all the proven techniques we've been honing so that you can take advantage of all we've learned to bring customers to your business!
I will be the face of the business, much like I was with Hello Georgetown and Ken will be right behind me taking care of all the technical aspects, just like always.
You may be wondering why we chose the name "Digital Donkey?" It's simple. We chose to use Donkey as our spirit animal because Donkey reminds us of many beautiful values and traits we want to bring to our business community.
Donkey symbolizes honesty, simplicity, and integrity. It's also a symbol of humility, diligence, courage, and truth. In Buddhism Donkeys are considered to represent gentleness and patience. They also represent community values.
Further, we love donkeys because they embody ideas like listening, self-awareness, strong will, determination, and unconditional love! Plus donkeys are just so darn cute, we can't resist their charm and their fun nature!!
Enough about us and what we are up to now! We'd love to hear from you and learn things like your business goals and your biggest marketing challenges. Let's put our heads together to see how we might be able to help you develop and enjoy business beyond your wildest dreams!
With Kind Regards, Ken and Anne Partain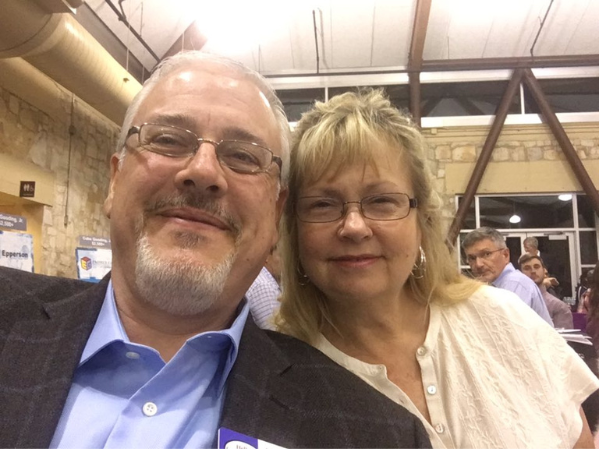 Donkey Spirit Animal Sources – Spirit-Animals.com and AnimalHype.com
Share this page…
---