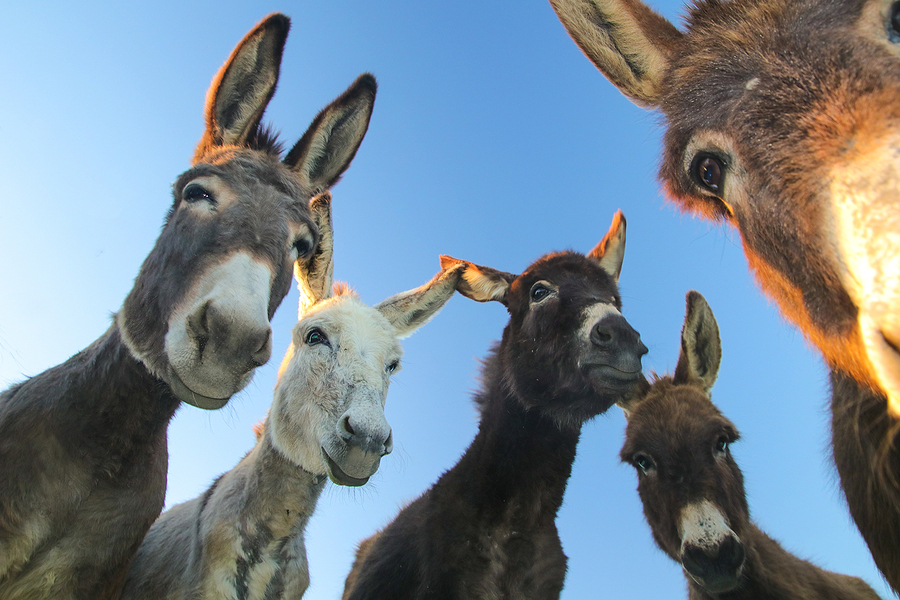 ---
Website Design & Development Pricing
More Leads. More Business.
Smarter Marketing.™
---
---
"Superb company to work with. Ken Partain has exceeded all of our expectations. The quality of his company and work is 2nd to none. He communicated very well with us, keeping us involved in the web site development and optimizing process. He follows up in a timely manner and makes sure that you understand everything that is going on. I would recommend Ken Partain…to anyone that has a standard of excellence."
Todd and Natasha Guernsey – Light It Up Electric
Welcome to our Website Design and Development Pricing Page! If you're looking for a beautiful new or updated website with everything you need to succeed online for a very fair price, then you are in the right place!
Value
When you invest in one of our websites for your business you'll not only get a beautiful website that features your logo and brand colors plus attractive images; you'll be investing in the success of your business. You see, we have been building websites and helping people get found online for over 20 years and we know what you need. For that reason, we have already included everything in the one low price!
For a more detailed list and explanation of what is included with our website development please visit our Website Design and Development Page.
What's Included – An Overview
Enticing Images – Our websites are filled with gorgeous images and subtle contemporary design features.
We will use your logo and brand colors.
Every one of our websites is built on the powerful and well-known WordPress platform. You'll be in good company with many well-known businesses such as Target, The New York Times, Disney Books, and many more!
Professional and easy for your customers and potential customers to navigate.
Every one of our websites is mobile-friendly. This is so important because today more searches are performed on mobile than desktop devices.
A WordPress theme that meets your needs.
Your website will be fully optimized for search, we include 10 pages in our pricing, this is usually enough for most small businesses, but if you need more we can do that at $125 per page over 10.
A blog – we always include a blog. Google loves websites that are updated regularly with unique, relevant content. It's such a big ranking factor that we offer Blogging/Content Marketing/Social Media Marketing as one of our stand alone services. And we will migrate existing blog posts from your current website at no extra charge.
Website Hosting and Management – With every website we build we offer free hosting and management for the first 3 months absolutely free.
Google Analytics – If you don't already have Google Analytics set up for your website we will get that done for you. It's super important for tracking your website statistics.
These are the highlights of our Website Design & Development Services! There is so much more that's included. You can check it out on our Website Design & Development Page.
Your Investment
Our base price for a website with 10 pages, a blog and one form, fully optimized for search, with all the features listed here, plus a lot more listed on our Website Design & Development Page, including 3 months of hosting and maintenance is only $3,250. If your business is a non-profit we are happy to take 10% off this price.
We believe we have included everything you need but you may want some special features.
Your final cost will be determined by the total number of pages on the new site, how many images need to be optimized, the number of unique forms that are needed, and any other special programming needs like a membership program, e-learning program, etc.
We truly feel this is a very fair investment in your business for the value that's offered. We want this to be a win-win-win experience for you, your clients, and for us!
"I can't say enough great things about Ken and his knowledge, creative talents, and customer service! Thank you!" Kate Cook, Asphalt Canvas Custom Art
Let's Do It!
Contact us today to discuss your needs and ask any questions you have about your new or updated website! We look forward to hearing from you soon!
Let's Get You Some More Business!
Share this page…
You might also be interested in these additional services: