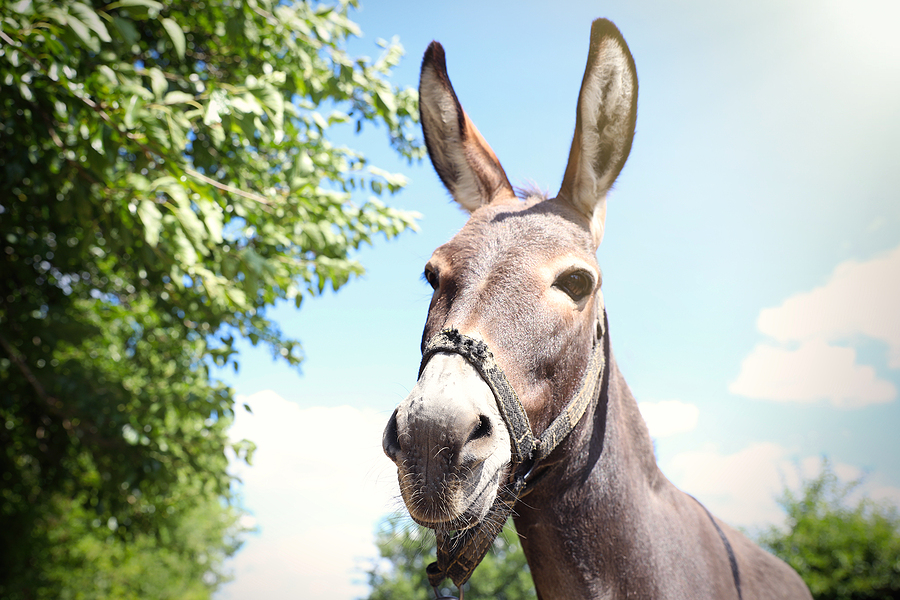 ---
What You Can Expect to Pay For Digital Marketing Services
More Leads. More Business.
Smarter Marketing.™
---
---
"Ken makes the complex world of SEO seem do-able! He is great to work with, innovative and creative, and offers a wealth of resources to his clients! He offers some incredibly practical SEO packages that are worth looking into."
Randy Vaughn – Marketing Coach and Creative Director – The Marketing Twins
Hi everybody and welcome to our page where we give you a rundown of what you can expect to pay for online marketing if you work with us at Digital Donkey Marketing & Media in Round Rock, Texas!
I'm going to briefly go through each of the proven steps we have used again and again to get targeted traffic to a particular website.
Then, toward the bottom of the article I'll give you some figures and totals you can expect and plan for.
Digital or online marketing offers your business the opportunity to get found in search when someone is looking for your products and services. We are using the exact same techniques with the Digital Donkey website (this website) so that we can get found by business owners and managers, just like you, who need our services.
This page does not include website design and development, but instead focuses on the optimization and blogging process to bring you business. If you are in need of a new or updated website please visit our Website Design & Development Page. You'll notice the On-page Search Engine Optimization listed directly below this paragraph is included when we design your website.
Ok, let's jump in!
It all starts with making sure your behind the scenes title tags, description tags, image tags, etc., are written and set-up in the way Google and the other search engines prefer. Without this step you might as well build your house on sand.
The pricing for optimizing up to 10 key pages, including keyword research, the addition of software if available for your website platform, coding, and a lot more is $975.
We have found this to be sufficient for most of our clients. If you need more than 10 pages optimized, add $125 for each additional page.
Learn more about our On-Page Search Engine Optimization Service here.
---
The next powerful step toward getting your business found online is Local Search Optimization! This includes claiming, optimizing and verifying your Google Business Profile (Map Listing), Bing Maps Listing, and Apple Maps Listing.
Plus making sure the 5 large online data warehouses have your name, address and phone correct in their listings and sending your business info to many industry specific directories.
Doing this step correctly will go a long way toward making sure Google and the other search engines feel confident in displaying your business in search results.
Learn More About Our Local Search Optimization Services Here
---
Google and the other search engines are big fans of original, consistent, relevant content added to a website! We accomplish this by adding one to three new articles to your business website per week.
Then we invite the world to come and read your article by posting a link with image and description on the social media outlets.
It's a very powerful win/win situation. Google gains trust so you rank better in search results and social media brings in visitors. Because of this you get more traffic to your website where you have the opportunity to convert them into buyers or repeat buyers!
The more traffic you have, the more relevant you become, and the better you rank in the search results. The process builds upon itself.
Learn More About Our Blogging/Content Marketing/Social Media Marketing Services Here
---
And that's it! Here are the figures and totals
On-page Search Engine Optimization – $975 one time fee.
Local Search Optimization – $945 one time fee with an annual fee of $300.
Blogging/Content Marketing/Social Media Marketing – $650 per month with a $150 set-up free.
Please keep in mind these numbers are for 10 pages optimized and one blog post per week. As is generally the case, customization may require a change in the pricing.
We feel these are very fair prices for our powerful services. Thanks for your interest!
Let's Do It!
Contact us for a free consultation! We'd love to hear from you with your concerns and to answer any questions.
Let's get you some more business!
Share this page…
You might also be interested in these additional services: