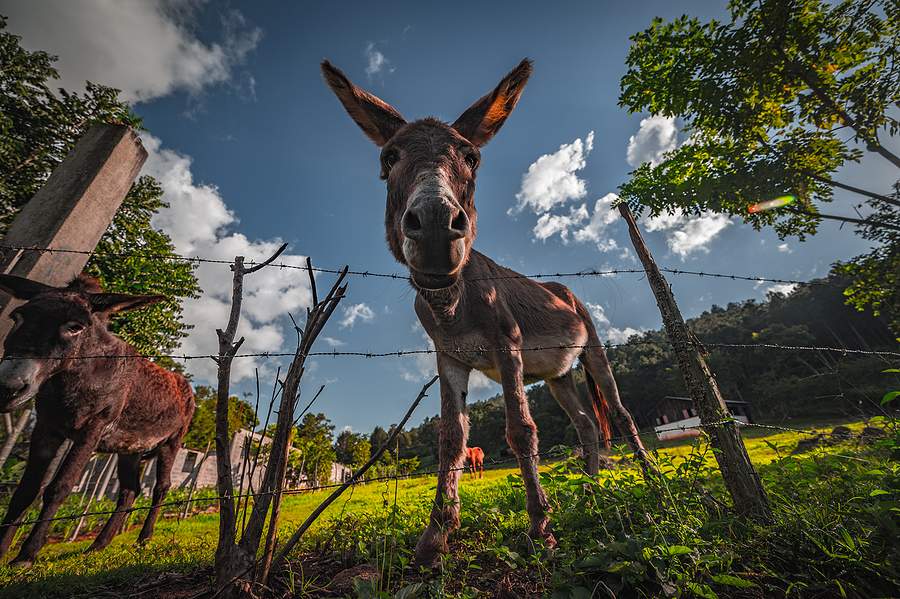 Blogging / Content Marketing / Social Media Marketing Pricing
More Leads. More Business.
Smarter Marketing.™
---
"I've been working with Ken for at least 4-6 years now and he has helped me develop my mortgage blog to the extent I receive a pretty significant income from search engine clientele every month. I would refer Ken to anyone."
Brad Lynch Loan Officer – YourMortgageGuyForLife.com
Here's our page with our Blogging, Content Marketing and Social Media Marketing Pricing.
Get more information on our Blogging, Content Marketing, and Social Media Marketing Here.
Adding regular content is the single most important ongoing practice to bring targeted traffic to your website. Google loves websites that are updated with new content on a regular basis!
Details
Each original article consists of 350 to 400 words, featuring unique content created exclusively for your website.
Your articles will be keyword targeted and completely optimized for search.
Your social media sites are updated every time a new blog post is published. We will update Facebook, Twitter, LinkedIn, and your Google business profile.
Pricing
One blog post per week – $650 per month with a 6-month commitment.
Two Blog Posts Per Week – $1200 per month with a 6-month commitment.
Three Blog Posts Per Week – $1750 per month with a 6-month commitment.
Ad spend for your social media sites is not included in this pricing. You can expect a one-time set-up fee that varies depending on your needs, this starts at $150.
You might be wondering how often you need to have us post an article for you. The answer is simple: just one article per week has worked wonders for our clients. If you want to be more aggressive and you have the marketing budget for 2 or 3 then all the better.
Blogging is an ongoing process. We initially ask that you commit to at least 6 months because it can take a little while to begin to see results, especially if you are in a very competitive industry.
Added Value
Besides bringing targeted traffic to your website that you can turn into customers, blogging affords you many other benefits.
In your blog posts, we will be sharing your industry news and information, answering questions, and telling about your products and services.
Because of this you will become viewed as an authority in your field, an expert, trust will be created, you will gain brand awareness, you will have a chance to engage with potential buyers, people will get to know you, and relationships will be created. All as a result of regularly blogging.
Let's Do It
Contact us today to get started. We'd love to answer your questions and discuss how our very affordable content creation services can help you!
Let's Get You Some More Business!
Share this page…
You may also be interested in our other Digital Marketing Services: