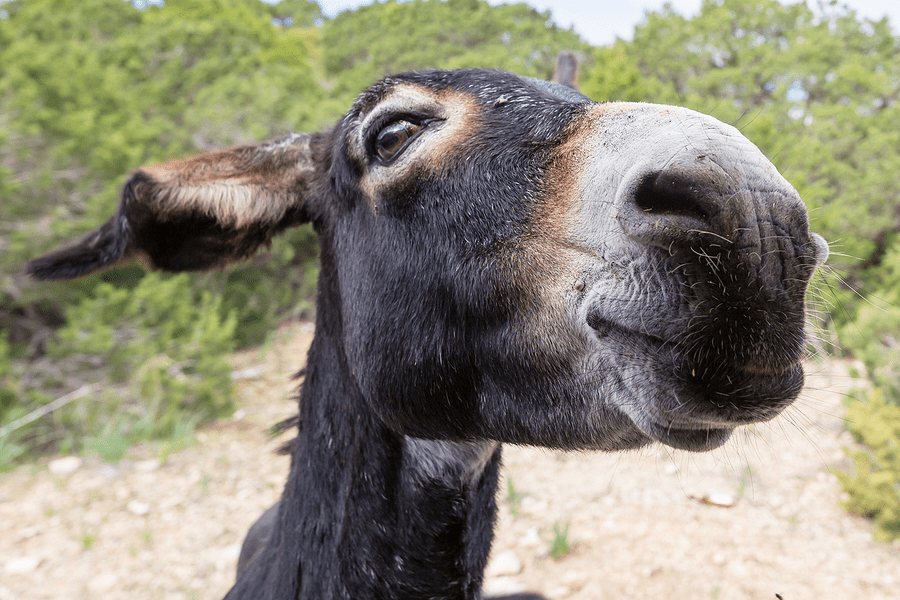 ---
Search Engine Optimization
More Leads. More Business.
Smarter Marketing.™
---
---
"I'd like to thank you sincerely for optimizing my website. It was one of those business investments I was a little nervous about but I can honestly say I am very pleased with the results and the outstanding service you provided." Matthew Buxton, Alberta Mortgage Solutions
Over the years, Ken and I have spoken with so many business owners who've recently spent many thousands of dollars having their website professionally built, just to learn that as far a Google was concerned, they did not exist.
It's sad but true. Unless your website was built by someone who also specialized in Search Engine Optimization, there's a very good chance that no matter what you do or how much money you spend, you won't ever have much of a chance at competing for organic placement on Google or other search engines.
You do have options! You can take your website to the next level by hiring someone experienced and knowledgeable, who will spend time with your website.
With the goal of creating more effective, clearer and more powerful communication with the search engines we do keyword research, install and configure SEO software to our tested specifications and write the meta information search engines are looking for when they visit.
When Google and other search engines index your pages and can clearly tell what you offer, spelled out in a way they like and understand, they are much more likely to serve up your website when someone searches for your products and/or services.
---
When you choose to partner with us for Website Optimization we will:
Conduct keyword research to learn what keyword phrases to use in the meta data.
Optimize up to 10 of your key pages including images.
Review your website for technical issues that may keep your website from being indexed properly by the search engines. If we find minor issues we'll take care of them. If we find major issues we'll talk with you and provide a quote for taking care of them.
Review any plug-ins installed on your website. If we find any that are known to us to cause problems we will let you know and recommend alternatives.
Review your Google Analytics account to see how people are getting to your site and how much they are engaging with it. If you don't have Google Analytics installed we will take care of that for you.
Set up Google Search Console on your site. This shows behind-the-scenes information such as how Google is indexing the site and if there are problems such as malware or crawling issues.
Schedule a call at the end of the work to discuss our findings and next steps.
---
Before we make any changes to your site we will ensure there is a current backup of the site files and database.
We will always communicate with you before we move forward with corrective issues that require an additional charge.
Get Search Engine Optimization Pricing Here!
Contact Us Today To Set-up A Free Phone Consultation!
Let's get you some more business!
Share this page…
You may also be interested in our other Digital Marketing Services: