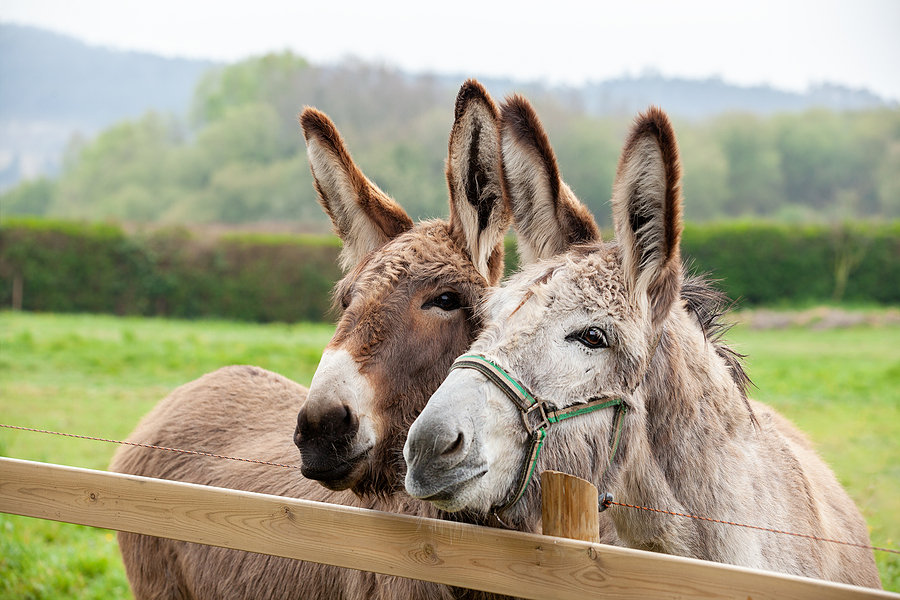 ---
Local SEO Pricing
More Leads. More Business.
Smarter Marketing.™
---
---
"Ken makes the complex world of SEO seem do-able! He is great to work with, innovative and creative, and offers a wealth of resources to his clients! He offers some incredibly practical SEO packages that are worth looking into."
Randy Vaughn – Marketing Coach and Creative Director – The Marketing Twins
Here's our page with pricing for our Local SEO plan! It's super important for your success online.
You'll find a more detailed description of what is included in the Local SEO Plan here.
Details – What's Included
Claim, Optimize, and Verify your Google Business Profile (Google Map Listing).
Claim, Optimize, and Verify your Bing Maps Listing.
Claim and Verify your Apple Maps Listing. (Only applies to brick-and-mortar businesses.)
Submit your business information, business name, address, and phone number (NAP) to the 5 large aggregate data sources that supply information to the web. It is extremely important that your information is accurate here and matches what Google and the other search engines have for you. Data that matches creates trust with Google, which goes a long way toward improving your rankings when someone searches for your products and services.
Submit your business information to up to 10 industry-related directories.
There is an annual renewal for the 5 aggregate data sources, as these must be resubmitted annually to keep them up to date. The annual renewal includes your business information being submitted to an additional 10 industry-related directories.
Local SEO Pricing
Total Initial Cost for Complete Local SEO Services is $945.
The annual renewal cost is $300 per year.
If you'd like to know more about these services please visit our Local SEO Plan page with detailed information.
Let's Do It!
Contact us today to get started. We'd love to answer your questions and discuss how our very affordable and comprehensive Local Search Engine Optimization service can help you!
Let's Get You Some More Business!
Share this page…
You may also be interested in our other Digital Marketing Services: