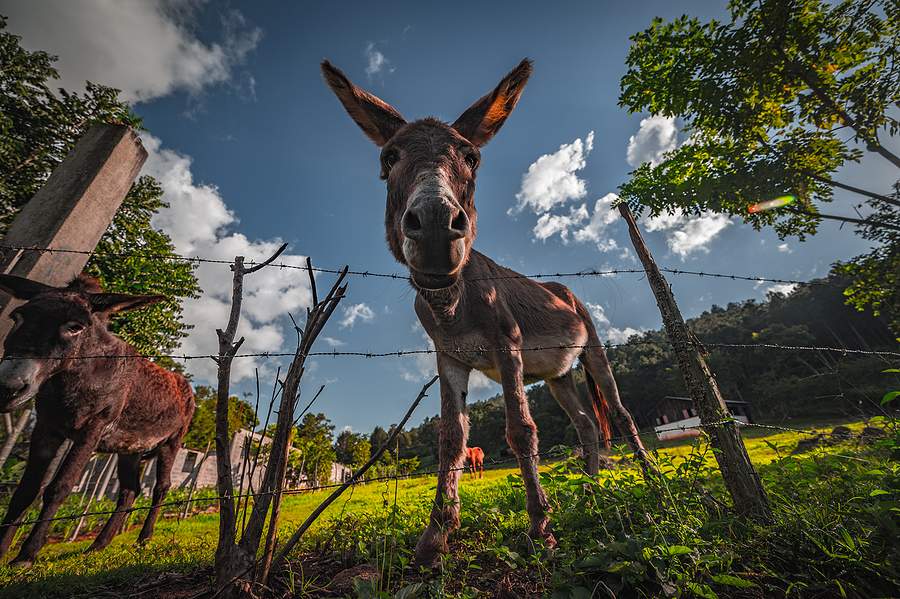 Blogging / Content Marketing / Social Media Marketing
More Leads. More Business.
Smarter Marketing.™
---
"Superb company to work with. Ken Partain has exceeded all of our expectations. The quality of his company and work is 2nd to none. He communicated very well with us… He follows up in a timely manner and makes sure that you understand everything that is going on. I would recommend Ken Partain… to anyone that has a standard of excellence."
Todd and Natasha Guernsey – Light It Up Electric
---
You may be familiar with blogging, it's a powerful tool that brings targeted traffic to your website, establishes you as an expert in your field, and attracts more business!
It's no small thing to consistently create evergreen (timeless) and valuable content that Google can find over and over to present to potential customers for years to come!
Google loves new fresh relevant content and regularly blogging (even once a week) can make Google not only fall in love with you but also bring prospects to your website where you have a fantastic opportunity to turn them into repeat customers.
When you prepare your website pages using Search Engine Optimization, Create a Local Search Presence or even global online presence, Blog regularly, and attract attention with Social Media Marketing you have created a powerful system for success online. It's one we have proven over and over.
We create relevant articles for our clients that educate, solve problems for, interest and attract new prospects and clients who are looking for information on products or services they offer.
If you are ready to begin to more effectively compete online and to demonstrate to Google that your website is active, up-to-date, and worthy of good rankings, now is the time to get started!
Each new blog post creates a new page that gets indexed on Google. Many times your blog posts will rank high on Google for "long-tail" keyword phrases. With consistency, even one blog post per week, these rankings can bring you business.
Many of our clients have reported over a 25% increase in organic traffic, all thanks to having an on-site blog.
Every blog post is 100% original content, this is crucial for gaining trust from Google and other search engines. Every blog post is optimized for search and includes a high-quality, optimized, open-source image that gets attention.
We upload your blog posts to your social media pages. This not only brings interested readers to your website but it also helps your rankings with the search engines. The more traffic you have, the more relevant you become, and the better you rank in the search results. The process builds upon itself. We post on Facebook, Twitter, LinkedIn and your Google business profile.
If you need us to we can set up your Social Media business pages for you for an additional fee.
We are very selective when it comes to the companies we will blog for and we only work with one client per industry per city. Our blogging services start at $650 per month. Get More Pricing Info Here!
Contact us today to get started. Let's schedule a free consultation!
Let's Get You Some More Business!
Share this page…
You may also be interested in our other Digital Marketing Services: