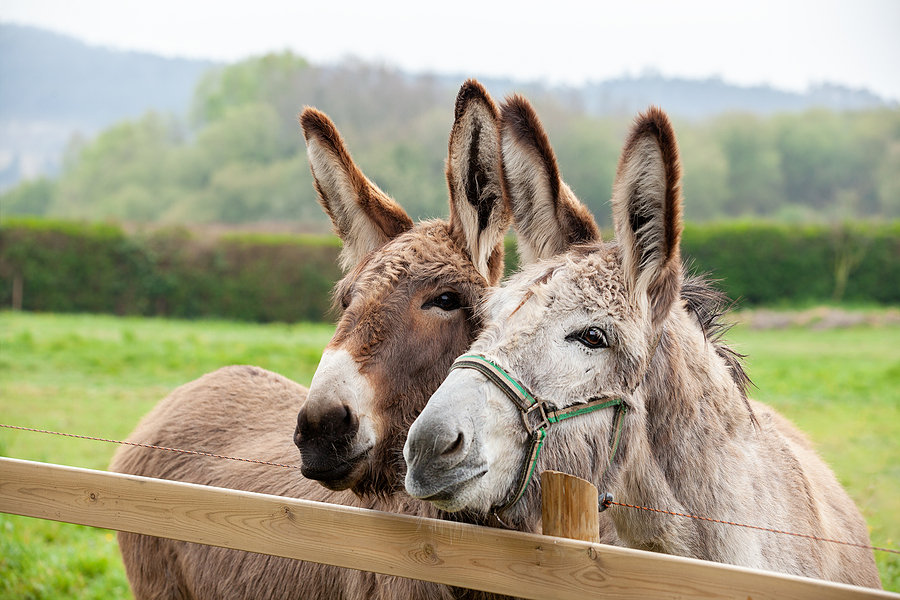 ---
Local Search Optimization
More Leads. More Business.
Smarter Marketing.™
---
---
"Ken's SEO program has produced fabulous results for my client so far…they've quickly gone from 1 lead a month to 2-3 a week. Now that's quantifiable results. Kudos Ken. You rock!"
Adrianne Machina – Owner – Tornado Marketing
---
If you own or manage a business that offers products or services locally then you need to make sure your business is claimed, verified and optimized on Google, Bing and Apple Maps.
These three prominent online business directories will offer you the most exposure for your small business when someone searches for your products and/or services. We offer a clear and thorough approach to handling this important task.
Skipping this step can be disastrous for your online presence and cost you lots of business. If you want to have a chance of showing up among your competitors in local search these must be claimed and optimized.
When this step is not correctly executed Google will have to guess concerning where your business is, what you offer, etc. It's extremely important that your online presence be complete, up-to-date and matching.
Gaps and inconsistencies erode confidence and trust in your company with the search engines. This lack of confidence will show up in search results.
You can be sure that search engines like Google will serve up companies they find trustworthy ahead of those they have less confidence in because of poor Local Search Optimization.
In addition we will also submit your business information, business name, address and phone number, through a service that distributes this information to the major online data aggregators.
These behind the scenes data warehouses power 95% of online search. As a result your business profiles show up across online directories like:
Superpages and Yellowpages
Social Networks like Yelp
Guides like AOL and Citysearch
411 directory assistance services
GPS navigation services
Telematics services like OnStar
We think you will agree that this work absolutely must be completed as an essential part of your online marketing strategy.
Ger Local Search Optimization Pricing Here!
Contact Us Today For A Free Consultation!
Let's Get You Some More Business!
Share this page…
You may also be interested in our other Digital Donkey Marketing Services: