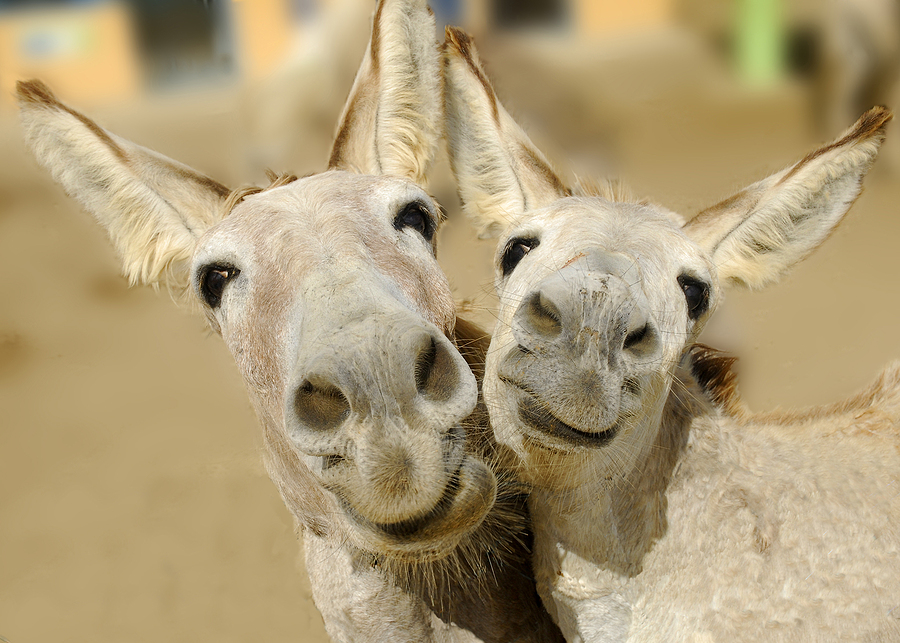 ---
Client Testimonials
More Leads. More Business.
Smarter Marketing.™
---
---
Here are some comments from a few of our happy clients from the past 20 years. Take your business to the next level with our proven strategies. Contact us today.
---
"Meeting with Ken and Anne about our website was one of the best things that we have done. Not only did they do their own homework ahead of time with proposals of what works and what does not, but they also truly listened to what it is that we wanted…
"They put together such a wonderful experience online for us that our headquarters commented on how nice our website looks. "We have yet to have our website drop, or our forms or plugins not work." Elena Lewis and Carlos Hernandez – ArthurMurrayGTX.dance
---
"I can't say enough great things about Ken and his knowledge, creative talents, and customer service! Thank you!" Kate Cook, Asphalt Canvas Custom Art
---
"I know that my real estate website and online presence are in the best hands possible. Thank you Ken and Anne!" Wendy Cash
---
"I'd like to thank you sincerely for optimizing my website. It was one of those business investments I was a little nervous about but I can honestly say I am very pleased with the results and the outstanding service you provided." Matthew Buxton, Alberta Mortgage Solutions
---
"Ken's team has been instrumental in our success on the web. They really took the time to understand our goals and marketplace, then put together a plan accordingly." Russ Harper, NexTec Group
---
"Working with Ken has helped improve our search engine placement dramatically. When we first started, our site was nowhere to be found. Today we are on page one of Google, Yahoo! and MSN for our most competitive keyword phrases. Thanks, Ken!"
Eric Balthrop – President – American Health Benefits
---
"Ken's SEO program has produced fabulous results for my client so far…they've quickly gone from 1 lead a month to 2-3 a week. Now that's quantifiable results. Kudos Ken. You rock!"
Adrianne Machina – Owner – Tornado Marketing
---
"What we needed from our SEO consultant was an honest practical plan that would help our ecommerce store gain steam over the long term. Ken Partain was just the partner we were looking for; he understood where we were coming from and where we wanted to go. His consult and plan of action has been an important part of our accomplishments."
Chris Wisecarver – SportOptics.com
---
"Superb company to work with. Ken Partain has exceeded all of our expectations. The quality of his company and work is 2nd to none. He communicated very well with us, keeping us involved in the web site development and optimizing process. He follows up in a timely manner and makes sure that you understand everything that is going on. I would recommend Ken Partain and Infinite Prosperity Group to anyone that has a standard of excellence."
Todd and Natasha Guernsey – Light It Up Electric
---
"I have worked with Ken on a number of projects. He has a great mind for marketing and the ability to put ideas into action."
Dave Shuck – Co-Founder – World Wild Web Systems, Inc.
---
"Ken makes the complex world of SEO seem do-able! He is great to work with, innovative and creative, and offers a wealth of resources to his clients! He offers some incredibly practical SEO packages that are worth looking into."
Randy Vaughn – Marketing Coach and Creative Director – The Marketing Twins
---
"Ken is outstanding as an SEO Consultant. He understands his business and makes it his business to understand his client's business so that he can do the best job possible. Would highly recommend Ken and his team!"
Cynthia Gartman, President IKOR, Inc.
---
"Ken is fantastic. I'm not a techie, yet he is able to explain things and help me in ways that I almost understand. He is a great resource and partner. I have used him for several of my clients, and we are all VERY happy with his work." Thanks Ken!
Ann Ranson – Owner – Bottom Line 3 Marketing and By The Grace of Tea
---
"I've been working with Ken for at least 4-6 years now and he has helped me develop my mortgage blog to the extent I receive a pretty significant income from search engine clientele every month. I would refer Ken to anyone."
Brad Lynch Loan Officer – YourMortgageGuyForLife.com
---
"After several tries, and several failures, we finally found in Ken Partain the trifecta of web builders. Able to not just build an excellent website, he also assists in SEO optimization and social network marketing like no one else.
"Not only did he actually do what he said he would do, but he did it when he said he would do it. A rare thing. And on top of all that, he's a super nice guy and very easy to work with. He made the normally stressful process of building a website an enjoyable experience.
"I would very highly recommend Ken and his company to anyone who is looking to either design and build a new website or to get assistance in making your current website work at peak capacity and get the highest return on your marketing investment."
Greg Roberts – DPS Developments
---
"Patient, thorough, generous, supportive and brilliant at SEO, we were so thrilled to have been connected to Ken and his work. As a former marketing/PR executive and now, the president of a small consulting firm with a global reach, I know how essential SEO is to our business success.
"Ken's guidance helped us see what was essential/non-essential in this often overwhelming online space. His breadth and depth of knowledge in this arena is unparalleled and we look forward to having Ken as a vital member of our marketing team for years to come. I highly recommend his company for project both small or large."
Renee Trudeau – Entrepreneur/Speaker/Author – ReneeTrudeau.com
---
Share this page…
---