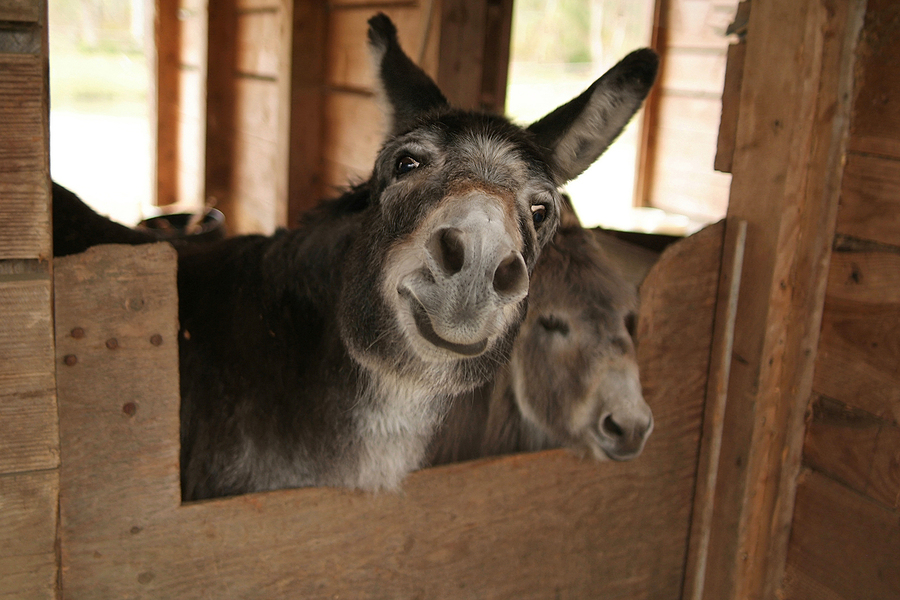 ---
E-Commerce SEO
More Leads. More Business.
Smarter Marketing.™
---
---
"What we needed from our SEO consultant was an honest practical plan that would help our eCommerce store gain steam over the long term. Ken Partain was just the partner we were looking for; he understood where we were coming from and where we wanted to go. His consult and plan of action has been an important part of our accomplishments." Chris Wisecarver – SportOptics.com
Along with the great opportunity the web offers for online sales comes the problem of how to compete in the fast moving, very competitive, world of E-commerce!
Knowing how to get to the sweet spot in search engine rankings takes study, practice and time. It's not something you can just learn overnight! It can seem like a big mystery, with no solution in sight.
So many great companies have never really gotten off the ground with their E-commerce sales because they don't make the effort to clearly communicate with Google and other search engines about what they offer.
This means their competitors, who have made sure Google knows the details of the products they sell, will be getting the business from online search traffic.
Here's where we come in. We've been optimizing competitive websites for over 20 years and we know what Google is looking for! Let us help you take your E-commerce website to the next level, positioning you to win those top spots in search!
Yes, you can choose pay-per-click to get targeted traffic to your e-commerce website and we know it works, in the short term. When you stop paying your traffic goes away. We can help you compete for the long term organic traffic that Google sends for free.
It's time to begin to clearly communicate with Google by optimizing your product pages and images.
We offer custom plans with your budget in mind. Get E-Commerce SEO Pricing Here!
Let's set up a free call to see how our program will work for you. Don't hesitate, let's get you some more business! Contact Us Today!
"Ken makes the complex world of SEO seem do-able! He is great to work with, innovative and creative, and offers a wealth of resources to his clients! He offers some incredibly practical SEO packages that are worth looking into."
Randy Vaughn – Marketing Coach and Creative Director – The Marketing Twins
Share this page…
You may also be interested in our other Digital Marketing Services: