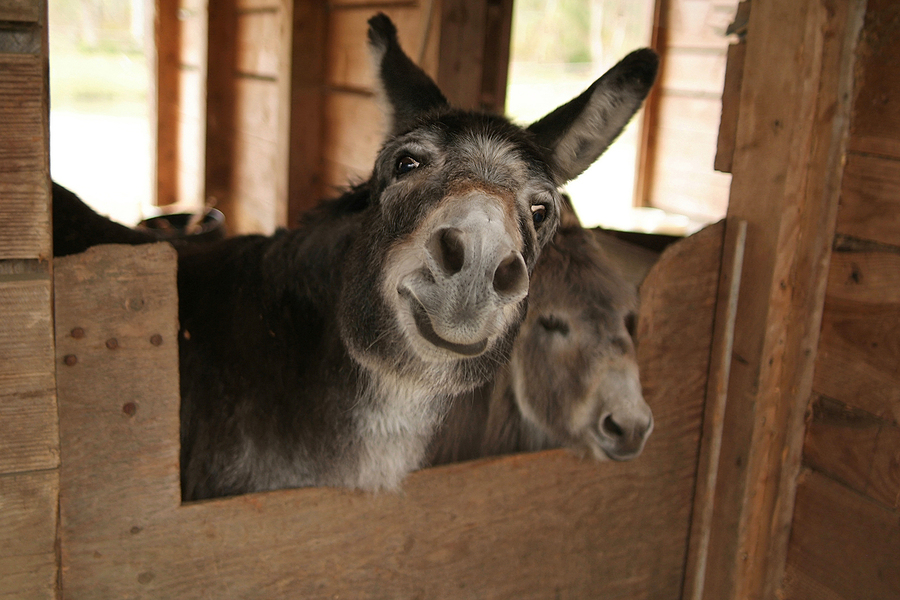 ---
E-Commerce SEO Pricing
More Leads. More Business.
Smarter Marketing.™
---
---
"Ken is outstanding as an SEO Consultant. He understands his business and makes it his business to understand his client's business so that he can do the best job possible. Would highly recommend Ken and his team!"
Cynthia Gartman, President IKOR, Inc.
If you have an online store you need every product page to be individually optimized so that it can be found in search!
We have a ton of experience helping our clients get their products and services found on Google and other search engines! Welcome to our E-commerce SEO pricing page. And remember, everything we do is customizable.
You can get more information about our E-commerce SEO Services here.
Details – What's Included
Technical SEO website audit.
Title Tags for each product.
Description Tags for each product.
Headline Tags for each product.
Image Tags.
Schema Markup where applicable – code that's read by the search engines.
E-Commerce SEO Pricing
$125 per hour. Price can be adjusted over 10 hours per month.
We typically optimize 3 to 4 pages per hour.
Value
Knowing how to get to the sweet spot in search engine rankings is both an art and a science. It can seem like a big mystery, with no solution in sight.
Now's the time to get your company off the ground and in the competition by making sure each of your product pages can be found when someone searches for what you offer.
Set yourself up for organic online search traffic when you clearly communicate with Google and the other search engines about what you offer.
Let's Do It!
Contact us today to get started. We'd love to answer your questions and discuss how we can work together to get your products found in search with our E-commerce SEO services!
Let's Get You Some More Business
Share this page…
You may also be interested in our other Digital Marketing Services: