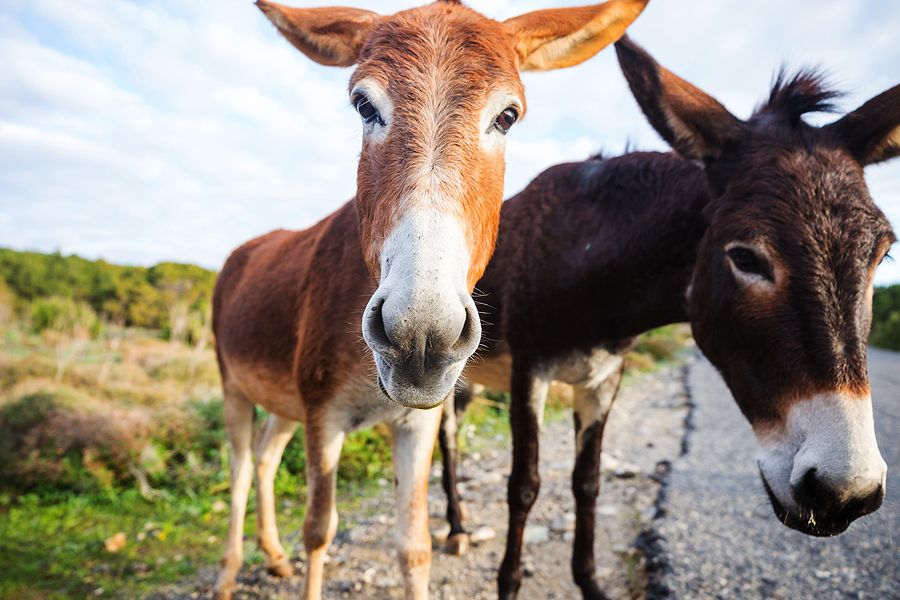 ---
WordPress Website Hosting and Management
More Leads. More Business.
Smarter Marketing.™
---
---
"Superb company to work with. Ken Partain has exceeded all of our expectations. The quality of his company and work is 2nd to none. I would recommend Ken Partain … to anyone that has a standard of excellence."
Todd and Natasha Guernsey – Light It Up Electric
If your website is built on the WordPress platform you are to be congratulated! Not only is WordPress the most popular platform in the world it also offers a constant improvement process.
Because WordPress is constantly evolving your website must be updated regularly to maintain it's integrity. We have seen businesses lose their website investment and be forced to start over because the essential updates were not performed!
For a number of reasons, it's also extremely important to have your website backed up at a third-party location. In a world of malware and other problems if your website is not backed up properly it could be lost entirely.
By hiring us to take care of the hosting and management of your website you can rest assured that all essential updates will be performed as well as daily backups to a third-party location.
Details – What You Get
Your WordPress website will be hosted on Flywheel, a top, high-performance, WordPress dedicated host.
Daily Off-Site Backups of your database and site files allow us to restore your website in case of a problem.
Daily automated Security Scans can provide an early indication of malware issues affecting your website. If there is a problem we will go right to work to fix it.
Daily automated Performance Scans let us know when your website isn't performing as well as it should.
We keep your plugins up to date as new, stable versions become available. This is very important to the security of your website.
Updating of the core WordPress installation as new, stable versions become available. WordPress releases several updates every year. We stay on top of these updates to keep your website safe and secure.
Updating theme frameworks and child themes that do not require any custom programming. If updates become necessary that do require custom programming we'll contact you with pricing.
With 24/7 uptime monitoring, we will be notified within minutes if your site goes down. We will work with the hosting company on your behalf to ensure it's back online as soon as possible.
Security Certificate – This makes the connection between your browser and the web server more secure. And it protects personal info when visitors fill out forms on your website. Plus Google gives ranking benefits to those sites with a security certificate.
Content Delivery Network – CDN – This improves delivery speed of images and other media on your website. Faster page load time is also a Google ranking factor.
Malware Removal if your site gets infected.
Monthly reports provide you with an overview of all of the tasks performed on your website during the previous month.
WordPress Website Hosting & Management Pricing
You get all of this for only $60 per month., or $600 per year (two months free)!
We're sure you'll agree that it's a very fair price for the peace of mind that comes from knowing your website is up-to-date, backed up, and protected.
Let's Do It!
Contact us today with your questions, we'd love to discuss adding your WordPress website to our growing family!
Share this page…
You may also be interested in our other Digital Marketing Services: